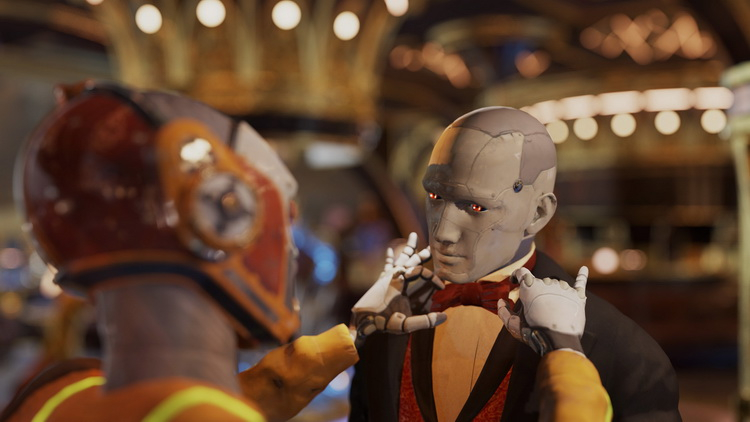 UL Benchmarks company introduced a new graphical ray tracing test 3DMark DirectX Raytracing Benchmark, which allows to evaluate the net performance of ray tracing for NVIDIA Turing and Ampere generation GPUs. Of course, with the release of new AMD graphics cards based on the RDNA 2 architecture, their performance in raytracing can also be tested with this test.
Image source: UL Benchmarks
This is what UL Benchmarks says about it: "The introduction of AMD Radeon RX 6000 Series graphics cards on November 18 will end NVIDIA's monopoly on real-time ray tracing. For the first time, gamers will be able to choose between a graphics card manufacturer equipped with ray tracing technology. The 3DMark DirectX Raytracing Benchmark test will compare the net performance of hardware used by NVIDIA and AMD graphics cards responsible for real-time ray tracing. The test is designed specifically to make raytracing a constraint and therefore includes a scene that is fully traced and drawn in a single pass rather than using traditional rendering methods. Hardware acceleration of ray tracing is checked at a resolution of 2560 × 1440 pixels. In addition to the standard mode, the test 3DMark DirectX Raytracing Benchmark includes an interactive mode that allows you to freely move around the scene and take screen shots. The user is allowed to control the focus point and aperture of the camera to explore different effects of depth of field using raytracing. The 3DMark DirectX Raytracing Benchmark (v2.15.7078) test is already available. You can get it at the Steam site. To use it, you will need a system running 64-bit Windows 10 with May 2020 Update (version 2004) and a video card with drivers that support DirectX Raytracing Tier 1.1.
Image source: VideoCardz
Those who purchased 3DMark before January 8, 2019 will need to update it to access the latest ray tracing tests. In turn, the 3DMark Port Royal add-on now includes the Port Royal test, the DirectX Raytracing test and the NVIDIA DLSS test.