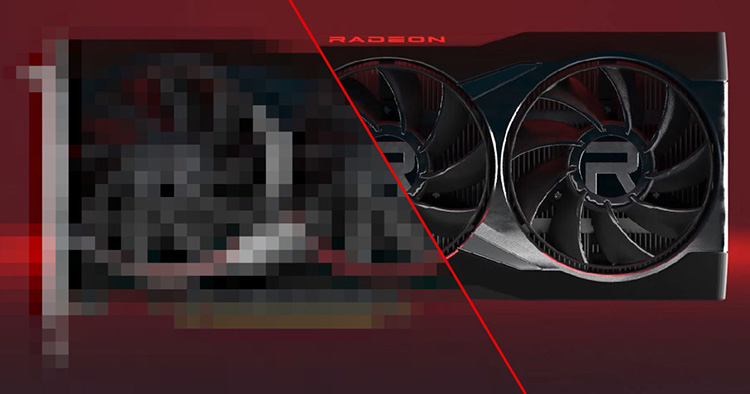 Co-founder of Alienware and AMD's chief game architect Frank Azor, confirmed on Twitter that AMD will provide more information on ray tracing hardware support and the DLSS analog; AI-based scaling technology before the Radeon RX 6000 is released to the market.
When asked when we will hear more details about ray tracing and scaling, Mr. Azor said: «We will cover these points from now until the date the graphics cards are available on the market. Please be patient. Thank you for your support and interestraquo ;. Just to remind: the launch of new AMD graphics cards is scheduled for the 18th day, so we need to hear new information in the next 2 weeks.
Those answers will come between now and our availability dates. Please stay tuned. Thank you for your support and interest.
The AMD RDNA 2 architecture is the core of next-generation gaming consoles; PlayStation 5 and Xbox Series S and X (although Microsoft assures that only its set-top boxes can offer all the benefits of RDNA 2), which will be released this month. Both systems have support for hardware accelerated ray tracing, which is also a distinctive feature of the recently introduced Radeon RX 6000 desktop graphics cards. However, at the time of the announcement AMD was in no hurry to share details about the implementation of the long-awaited technologies: ray tracing and scaling through machine learning technologies, which are key features of the GeForce RTX series. NVIDIA RTX and DLSS require support from & ;nbsp developers; since the launch of Turing two years ago, the number of compatible games has increased markedly, but there are still too few.
AMD has already promised that its intelligent zoom implementation will be open and cross-platform & ; that is, it will be compatible with consoles and should therefore appear in a wider range of games. Unfortunately, no details have been provided yet, but Scott Herkelman, senior vice president of AMD Radeon, said the company is committed to helping developers integrate such technologies. We still need to know whether AMD will make its DLSS counterpart part of the FidelityFX effects suite or rely on standards such as DirectX Raytracing and DirectML Super Resolution. AMD has already told us something about the implementation of ray tracing in DiRT 5 and Godfall. Performance measurements of AMD Radeon RX 6800 in Tomb Raider with « rays»... And judging by some estimates, the performance in the area of ray tracing in RDNA 2 may be lower than in Ampere.