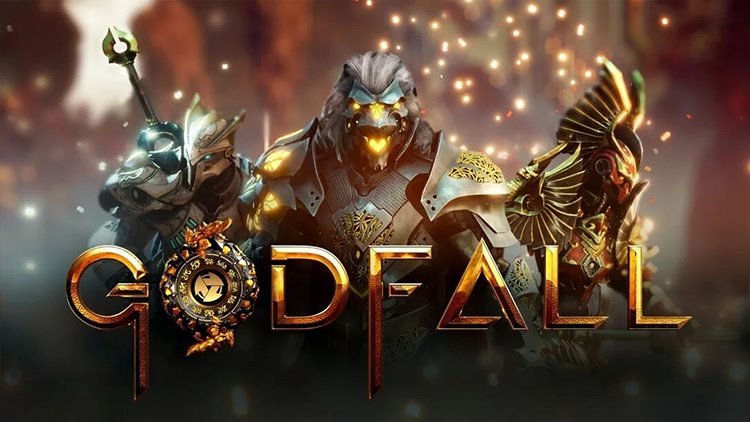 AMD introduced the first November Radeon Software Adrenalin 2020 Edition 20.11.1 driver for its graphics cards. First of all, it brings support for the latest games: DiRT 5 racing, adventure action movie Assassin 's Creed Valhalla, Godfall slasher and Call of Duty: Black Ops Cold War shooter.
According to the manufacturer, when using Radeon Software 20.11.1 graphics card Radeon RX 5700 XT provides an average of 7 % higher frame rate in Godfall (with DirectX 12 mode and high quality settings) compared to the previous driver Radeon 20.10.1. Unfortunately, still no support for the latest gas pedals family Radeon RX 6000 & ; obviously, before the end of the month will be released at least one more driver with major functional updates for the new generation.
AMD engineers are also working on fixing known shortcomings:
advanced synchronization sometimes causes a black screen; performance overlay and tab « performanceraquo tuning; incorrect reporting of higher than expected standby clock speeds on Radeon RX 5700 series graphics cards; changing the HDMI zoom slider causes the frequency to be locked at 30fps.
The Radeon Software Adrenalin 2020 Edition 20.11.1 driver can be downloaded in Windows 7 (64-bit) or Windows 10 (64-bit) versions both from the official AMD website and from the Radeon settings menu. The new version is dated November 6 and is intended for video cards and built-in graphics of Radeon HD 7000 family and higher.