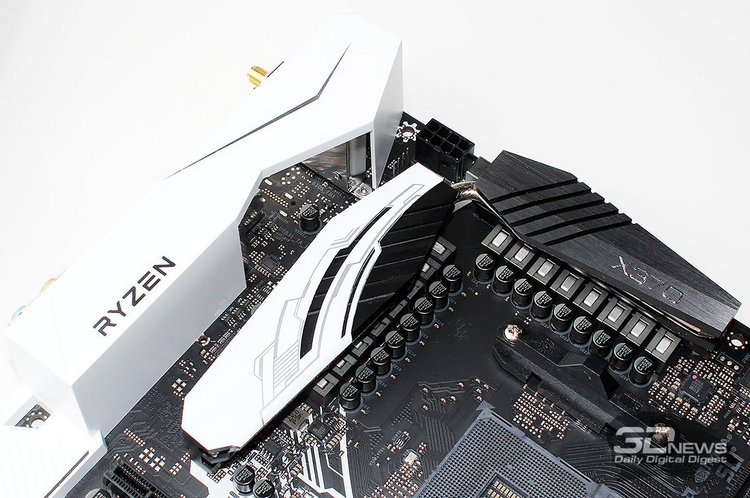 As you know, AMD decided to support Ryzen 5000 processors with Zen 3 architecture on 400-series chipsets, under public pressure, though it was not originally planned. Comments from company's representatives say that this trick won't work with the 300-series chipsets. But there are reasons to believe that ASRock will do it in its own way.
The popular Japanese blogger KOMACHI ENSAKA found out that unofficial alpha versions of BIOS P6.61 are available for ASRock X370 Taichi and X370 Professional motherboards, which provide support for Vermeer and Renoir processors. The former belong to the Ryzen 5000 family, the latter came out some time ago as part of the Ryzen 4000G family with integrated graphics. These BIOS versions are dated December 8 this year and can not be found on official ASRock website, but they are already available on some computer-related websites.
Image source: Twitter, KOMACHI ENSAKA
It is quite dangerous to flash the alpha BIOS into the motherboard you bought with your own money, that's why ASRock board owners are recommended to wait for the results of practical experiments that will not only demonstrate the compatibility of Ryzen 5000 processors with these motherboards, but also confirm that there are no serious problems with system stability. The ability of ASRock motherboard based on AMD A320 chipset to support Ryzen 5000 processors has already been proven in practice, so this precedent allows us to hope for the successful outcome of this new initiative. What is most interesting is that in their comments to Tom's Hardware website AMD representatives confirmed that the company has no intention to officially support Ryzen 5000 processors on AMD 300 series chipset-based motherboards. So, all attempts to do so may come either from motherboard manufacturers or individual enthusiasts who modify BIOS at their own risk.