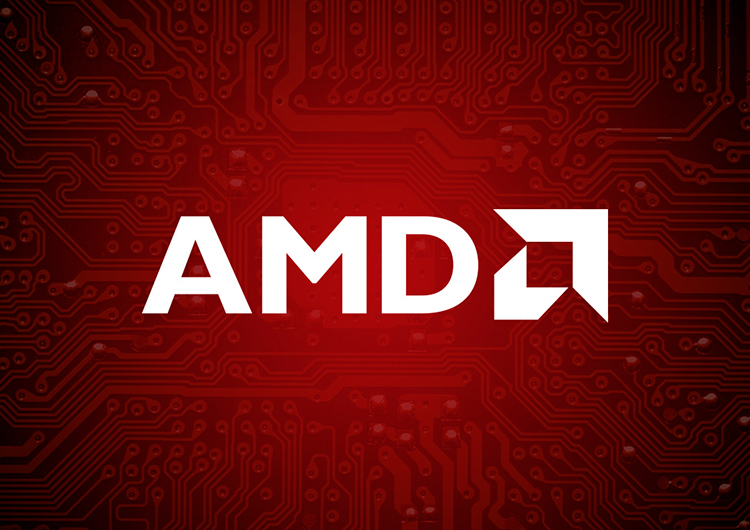 AMD is set to unveil its latest Cezanne processors in just three weeks at CES 2021, according to circulating rumours. The company will announce a family of low-power and high-performance mobile solutions that will be marketed under the names Ryzen 5000U and Ryzen 5000H.
videocardz
Earlier this month there was already a leak regarding the Ryzen 5 5600H six-core processor. It was rumoured to have a base frequency of 3GHz and up to 4.1GHz in Turbo mode. However, fresh data discovered by whistleblower TUM_APISAK suggests that the processor will be noticeably faster. According to Geekbench results, the Ryzen 5 5600H chip will have a base frequency of 3.3GHz with automatic overclocking to 4.24GHz. The processor has been tested in the TIMI Notebook, which is apparently the codename of the Xiaomi Mi Notebook.
AMD Ryzen 5 5600H specifications (Geekbench)
AMD Ryzen 5 5600H performance (Geekbench)
Compared to current generation Ryzen 5 4600H, it showed 37 % faster performance in single threaded mode and about 18 % faster in multi-threaded mode. The main competitor to these chips is now the 10th generation Core i7-10750H, which Intel will again use in fresh relatively inexpensive laptops based on GeForce RTX 30xx. According to Geekbench performance figures, AMD's new six-core CPU turns out to be 20 % faster than Intel's solution and 3 % faster in single and multi-threaded tests respectively.
Performance of different CPUs in Geekbench V5 (videocardz)
Apparently, Ryzen 5 5600H will be slower in single-threaded mode than the Core 11th generation solutions of Tiger Lake-H family, which are expected to be released next year. In particular, quad-core Intel Core i7-11370H is 14 % faster in single thread processing than Ryzen 5 5600H, but slower in multi-thread computing.
Cezanne and Renoir mobile processors (videocardz)