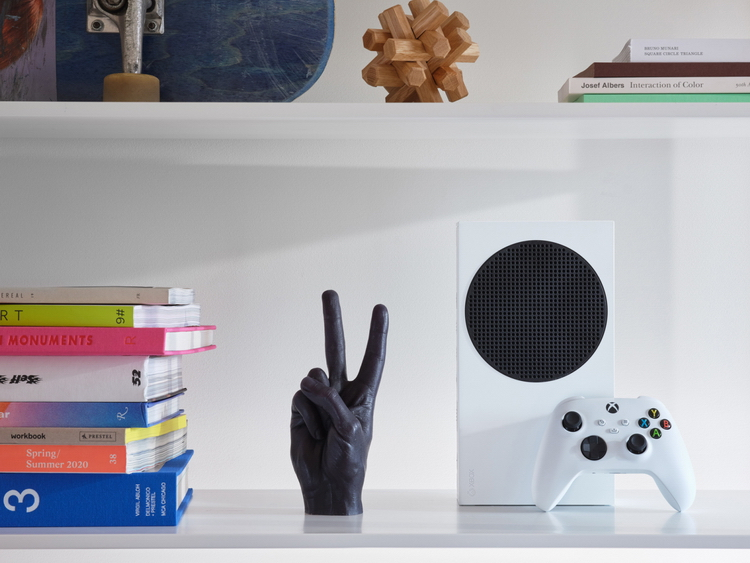 AMD CEO Lisa Su said in a recent financial report that component supply will remain limited until the second half of 2021. In particular, production of the Xbox Series X, Xbox Series S and PlayStation 5 will be affected. The PC market will be affected to a lesser extent.
A shortage of next-generation consoles emerged almost immediately after they went on sale in mid-November 2020. Although AMD, Microsoft and Sony are all trying to throw everything they can at boosting production of the devices, the companies' forecasts are disappointing.
According to AMD, the company is working on getting more capacity in the second half of the year. Then the manufacturer will be able to produce more chips and shipments will increase significantly. However, they will still be limited, but the consoles will at least become freely available in retail shops.
Microsoft previously commented on the Xbox's recent financial successes and said that shortages of Xbox Series X and Xbox Series S are expected at least until the end of March 2021.