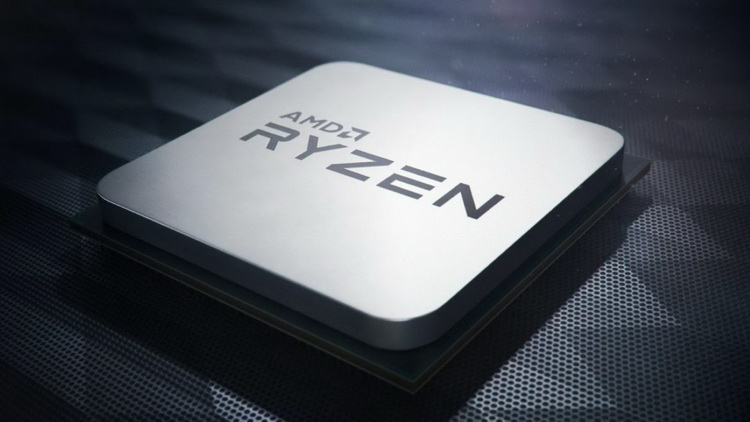 AMD has confirmed that new version of AGESA 1.1.9.0 library will be available soon. On this new version manufacturers will be able to create new versions of microcode BIOS for their motherboards, supporting AMD Ryzen 5000-series CPUs.
As pointed out by AMD, AGESA 1.1.9.0 includes support for Modern Standby S0i3 in Windows 10, improved overall system stability, and the stability of the Infinity Fabric bus (FCLK) at up to 2000MHz. In addition, the new protocol version adds support for X570 chipset based motherboards using passive cooling system.
New AGESA 1.1.9.0 BIOSes are coming in January and February for @AMD Ryzen 5000 Series processors. Changes: ✅ Win10 s0i3 support ✅ Stability tuning for 1800-2000MHz FCLK (OC) ✅ Support for passive X570 motherboards ✅ General stability improvements pic.twitter.com/7wNyZk028H & ; AMD Ryzen (@AMDRyzen) January 5, 2021
It has also been pointed out that the latest BIOS firmware releases for Ryzen 5000 series processors will begin in January and will continue in February of this year.