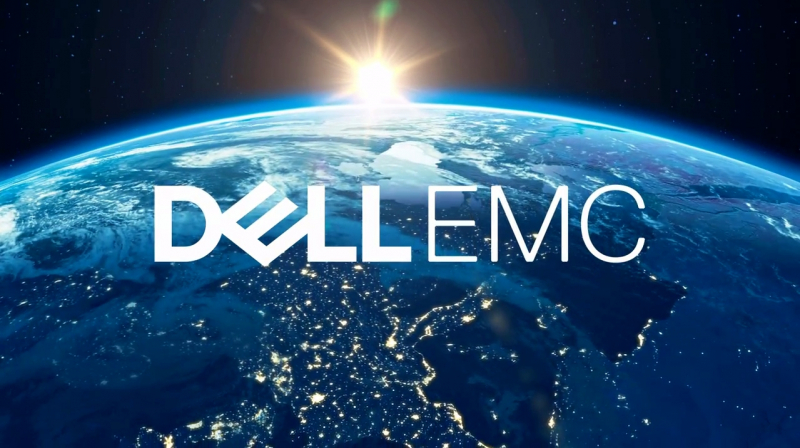 Dell Technologies has announced an expansion of its VxRail portfolio of hyperconverged solutions, adding support for AMD EPYC processors in new node models: the P675F and P675N. Dell EMC PowerEdge servers have been using second-generation AMD EPYC processors since 2019, and the VxRail portfolio already includes E-series nodes with AMD processors, so what's so special about the new products? The Dell EMC VxRail series of hyperconverged solutions consists of PowerEdge servers and VMware vSAN software, but it's not just a collection of hardware and software: each solution is carefully selected and tested to provide customers with a ready-made, customized product on which to deploy infrastructure in the shortest possible time.
Dell EMC VxRail P & ; these are models designed for high-load applications: for example, SAP HANA, data analytics with AI, 3D visualization and simulation. The P675F and P675N nodes use second generation AMD EPYC processors. The new nodes are 2U high, support up to 24 drives in the front bays, 4 drives inside the chassis and 4 drives on the back of the node. The new nodes have 32 slots for DDR4-3200 RAM. The spacious enclosure can also accommodate up to six NVIDIA T4s or three V100S.
The Dell EMC VxRail P675N includes support for the Intel x710 NIC Extended Network Stack (ENS) driver, which provides increased networking performance through dynamic prioritization of traffic, offloading the CPU. ENS support is included in the VxRail 7.0.130 software update, which also includes support for two-node cluster for branch offices. Dell EMC VxRail P675 will be available to customers soon.