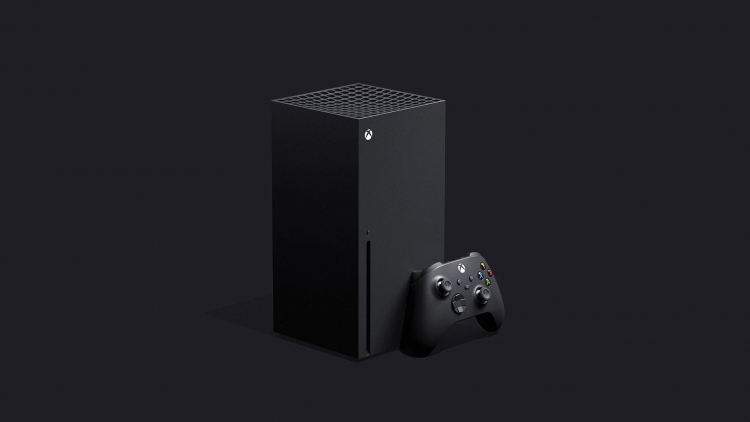 Almost three months after the release of the Xbox Series X and S, Microsoft still can't meet the strong demand for its new consoles: a stock shortage is expected to last until at least April 2021. But in a new Microsoft podcast with Xbox Live head Larry Hryb, Xbox executive Phil Spencer assured fans that the company is working hard to expand its Xbox Series X inventory.
In doing so, the executive said that he has even reached out to AMD to push the single-chip system maker to ramp up production to meet demand. «Some people are asking, "Why didn't you release more? Why didn't you start earlier? Why didn't you stockpile enough in advance?" And so on. It all boils down to physics and engineering. We don't hold back production: we make consoles as fast as we can. We have all the assembly lines. I was on the phone with AMD's Lisa Su last week and one question I was discussing was, "How do we get more chips? "' So we are constantly working in that direction», & ; noted Mr. Spencer.
AMD produces single-chip systems for both the Xbox Series X and Series S, and these consist of an AMD Zen 2 8-core processor and RDNA 2 architecture graphics. If AMD ramps up production of these chips, Microsoft could (in theory) make more consoles. But Xbox consoles aren't the only ones using AMD chips. PlayStation 5 relies on a similar single-chip system from AMD & ; Sony too is suffering from a supply shortage for the new console.
«And it's not just us: games really have become much more popular in 2020, & ; noted Mr Spencer. & ;Apparently, the PlayStation 5 is in great short supply too. If you look at video cards from AMD and NVIDIA, there is a similar situation. There is just a lot of interest in games right now, and the sale of consoles & ; is just one of the signs. Game sales are growing rapidly and new hardware is in short supply. But we are working as hard as we can. The teams in charge are incredibly dedicated, and I appreciate people's patience as we work to release more systems».