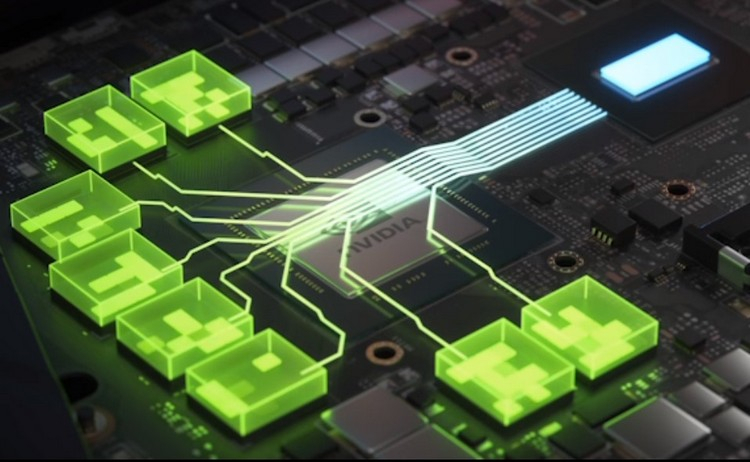 Following the announcement of Resizable BAR support on NVIDIA GeForce RTX 30-series graphics cards, MSI has rushed to announce the support across a range of its AMD and Intel processor-based motherboards. Surely the same boards will also support AMD Radeon RX 6000 series graphics cards.
The technology is implemented on most MSI motherboards with Intel Z590, B560, H510, Z490, B460, H410, Z390, H370, B360 and H310 chipsets and also on AMD motherboards with TRX40, X570, B550, A520, X470, B450 chipset. The company warns that on AMD motherboards the technology does not work with all processors for AM4 pads (at least on all Ryzen 5000). Of course, it is recommended to upgrade your motherboard to the latest firmware version and activate the appropriate items in the BIOS settings: Re-Size BAR and Above 4G Memory/Crypto Currency mining. MSI says that according to its tests the technology works great on all compatible platforms.
Resizable BAR technology is a part of PCI Express interface specification since v2.0 but AMD drew public attention to it only last autumn by introducing it as Smart Access Memory in its Radeon RX 6000 series graphics cards. With Resizable BAR, the CPU accesses the entire video memory array, while Windows PCs without this feature can access a maximum of 256 MB at a time. This eliminates I/O channel bottlenecks and, according to AMD, delivers up to a 10–15% performance gain in some games.