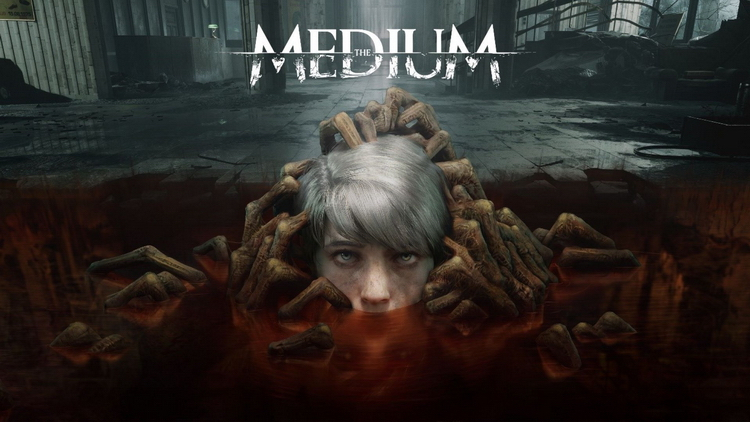 AMD has unveiled the Radeon Software Adrenalin 2020 Edition 21.2.1 graphics driver. Its main feature is optimisation for the new horror movie The Medium. According to the company, in 4K at high settings the Radeon RX 6800 XT demonstrates a gain of up to 9%.
In addition, as usual, AMD has fixed a number of issues:
flickering or artefacts when two displays are connected to the Radeon RX Vega graphics, at least one of which is running at high refresh rates; Screen flicker when using MSI Afterburner; Radeon recording and streaming failed to work on AMD Radeon HD 7800; Some models did not display or did not display correctly when using SketchUp on Radeon RDNA accelerators; Samsung CRG9 series displays displayed a black screen when waking from sleep mode; crashing in Metro Exodus when ray tracing is enabled; problems with video playback on secondary displays while playing Doom Eternal on the main screen.
AMD engineers are working on fixing known flaws:
Hitman 3 crashing in the Apex Predator mission on Radeon RX 6000 accelerators; Radeon FreeSync may not be enabled in Forza Horizon 4; AMD investigates user complaints that Radeon Software may be loading the CPU harder than usual in idle mode; Brightness flicker in some games when running Radeon FreeSync in windowed mode without margins; Extended sync sometimes results in a black screen.
The Radeon Software Adrenalin 2020 Edition 21.2.1 driver can be downloaded in Windows 7 (64 bit) or Windows 10 (64 bit) versions either from the AMD official website or from the Radeon settings menu. The new version is dated February 1 and is intended for video cards and integrated graphics of the Radeon HD 7000 family and above.