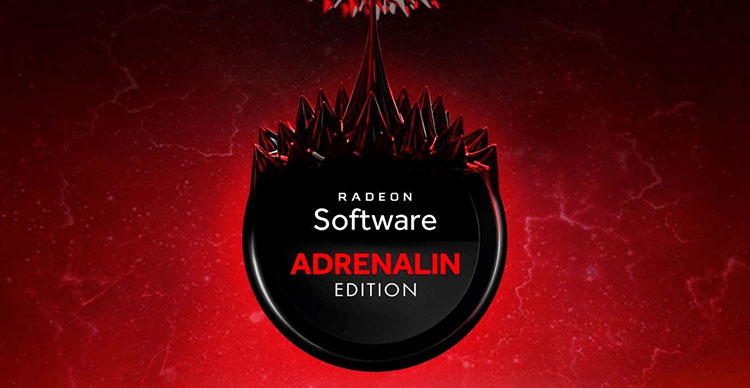 Yesterday, Futuremark introduced the 3DMark Mesh Shaders test to evaluate the geometry processing benefits of DirectX 12 Ultimate mesh shaders. It was mentioned in the release notes that the Radeon Software Adrenalin 2020 Edition 21.2.2 driver is recommended for AMD cards, and it's now available on AMD's website.
In addition to 3DMark Mesh Shaders support, problems were also fixed:
objects were not displaying correctly when using EEVEE rendering in Blender on Radeon RX 400 and Radeon RX 500 gas pedals; artifacts in Quake III Arena during loading or game play; Wolfenstein: Youngblood performance below normal when AMD Smart Access is activated.
AMD engineers are working to fix known flaws:
Radeon Software updates may cause the system to freeze or crash when an Oculus VR headset is connected on Radeon GCN gas pedals; Some resolutions may not be available in the Counter-Strike: Global Offensive settings menu when using a 4:3 aspect ratio; Radeon FreeSync may not be enabled in Forza Horizon 4;
AMD is investigating user complaints that Radeon Software may load the CPU harder than usual in idle mode; brightness flicker in some games when Radeon FreeSync runs in windowed mode without margins; Extended sync sometimes causes a black screen.
The Radeon Software Adrenalin 2020 Edition 21.2.2 driver can be downloaded in Windows 7 (64 bit) or Windows 10 (64 bit) versions either from AMD's official website or from the Radeon settings menu. The new version is dated February 11 and is designed for video cards and integrated graphics of the Radeon HD 7000 family and above.