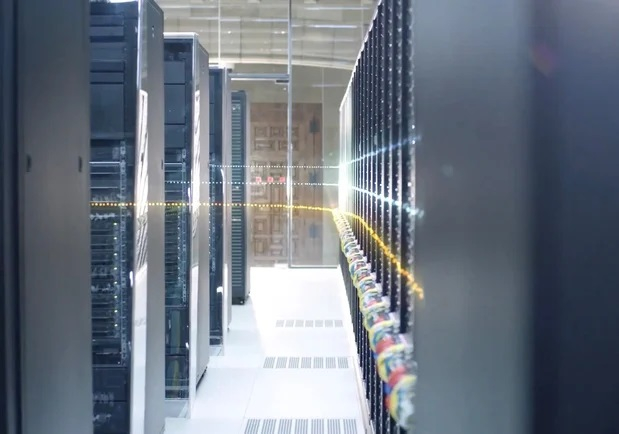 Lenovo Data Center Group (DCG), a division of Lenovo that specialises in data centre systems, has unveiled a new €20 million high performance computing complex to be built in the Netherlands.
The project is the SURF & ; a supercomputing infrastructure of the Dutch ICT Research and Education Association. The future supercomputer will be the most powerful in the country. The platform will be based on Lenovo ThinkSystem servers based on the AMD EPYC Rome and Milan processors.
Image surf.nl
The NVIDIA HGX A100 (4-GPU) platform is said to be used for artificial intelligence and machine learning systems. Peak performance will be 13 petaflops. The complex includes liquid cooling based on Lenovo Neptune technology. Its use will significantly reduce power consumption at peak system performance. It is also noted that the NVIDIA Mellanox HDR InfiniBand smart switches (200 Gbps), which support in-network computing, will provide the lowest possible latency and high network throughput.