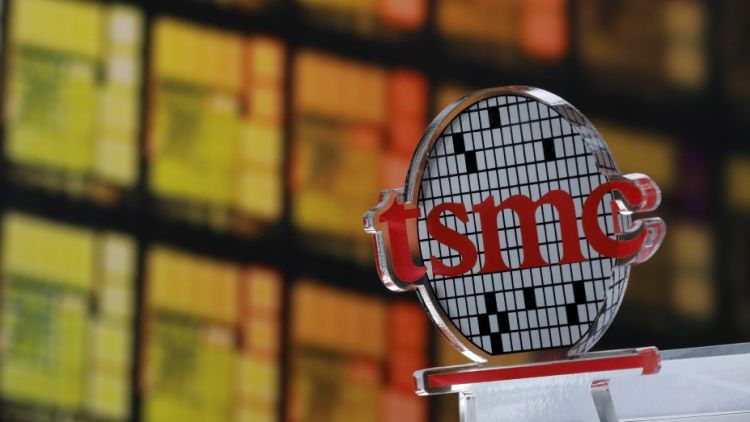 TSMC made no secret at the quarterly event that it will begin mass production of 3nm products in the second half of next year. At the same time, they noted that the corresponding process technology will attract more customers from the high-performance computing segment than its predecessor at a comparable life-cycle stage. AMD and NVIDIA could be among them.
Image source: Reuters
TechNews now reports that the 3nm production quotas on TSMC's assembly line have been allocated until 2024. The company intends to expand the new lithography stage in four phases. As noted, the first wedding night will be Apple, which will be the first to receive 3-nm products among TSMC customers. The next three waves will include AMD, NVIDIA, Xilinx, Qualcomm and some others, as noted by Taiwanese sources. Strictly speaking, Xilinx should be part of AMD by then, if the deal is approved by regulatory authorities by the end of this year. The relationship between NVIDIA, Qualcomm and Samsung is a separate intrigue. It is known that NVIDIA divided its orders for graphics processors with Ampere architecture between TSMC and Samsung: the first produces 7-nm technology accelerating calculations, while the Korean contractor entrusted with the production of 8-nm gaming chips. Qualcomm, too, is trying to redistribute orders between TSMC and Samsung. It is not yet clear how the two companies will work out their relationships with contractors to manufacture 3nm products, but it is clear that TSMC will get its share of orders. As noted by the source, TSMC will initially be able to process up to 55,000 silicon wafers per month with 3-nm products, and by 2023 the volumes will increase to 105,000 silicon wafers per month. The new process will allow for a 70 % increase in transistor density, as well as 15 % increase in speed without any power consumption, or a 30 % decrease in power consumption over the 5nm process. TSMC is expected to invest a total of $71.6 billion in 3nm technology.