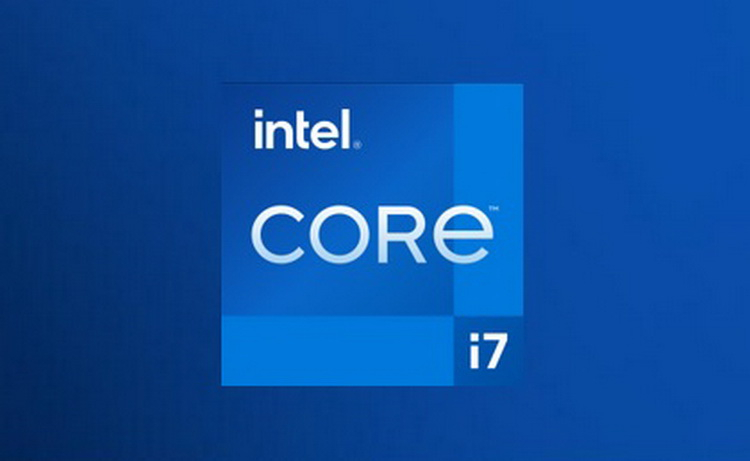 The Geekbench database has revealed information about two more upcoming Rocket Lake-S series processors; Core i9-11900T and Core i7-11700. The first belongs to the energy efficient chips of T-series with the power consumption level of 35 watts. These processors are designed for use in compact non-gaming PCs. The second chip differs in the lack of manual overclocking capabilities.
According to Geekbench, the Core i9-11900T has a base frequency of 1.5 GHz. In Turbo mode, it can go up to 4.9 GHz. This is almost 400 MHz lower (including Thermal Velocity Boost) than the flagship Core i9-11900K of the same Rocket Lake-S series. Only the latter has TDP value three and a half times higher than its power efficient variant. Claimed nominal power consumption level of Core i7-11700, in its turn, is 65 W. Both models have 8 cores and 16 virtual threads each.
Core i9-11900T
Core i9-11700
These chips were tested on ASUS ROG Maximus XIII Hero motherboard, which is based on Intel Z590 chipset. In a single-threaded Geekbench test, the Core i9-11900T showed a score of 1717 points, which is higher than all Ryzen 5000 series processors presented in the same test. But the 16-threaded, energy-efficient model was no match for Zen 3-based 24- and 32-threaded solutions in multi-threaded tasks, scoring only 8,349 points in them.
Core i9-11900T.
The Core i7-11700, in turn, was on par with the Core i9-11900T in single-threaded benchmarks, while being 13% faster in multi-threaded. Curiously, overclocked Core i7-11700K version was same 13% faster in multi-threaded test than regular model, but 5% faster in single threaded test.
Core i9-11700.
It's also notable that all four eight-core Rocket Lake-S processor models outperformed AMD's Zen 3 architecture chips in single-threaded performance, but only the K-versions of the presented processors were able to catch up or surpass the eight-core Ryzen 7 5800X in multi-threaded performance.
Intel's Rocket Lake-S processors are based on Cypress Cove's 14nm core process technology. Core i9 and Core i7 models will be able to offer a maximum of 8 physical and 16 virtual cores, while Core i5 models will get six cores each, capable of handling 12 virtual threads. The release of these processors is expected before the end of the first quarter of this year. One of their main features will be support for PCIe 4.0 interface.