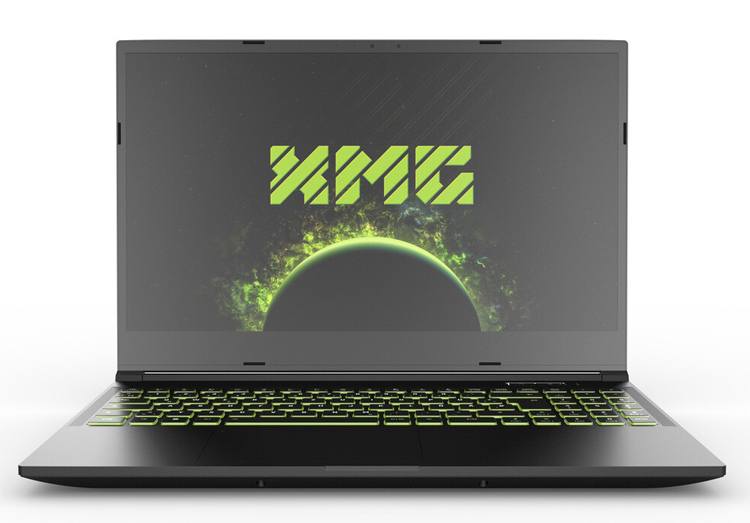 Schenker Technologies Corp. in Europe unveiled the XMG Core 15 and Core 17 notebooks, each with a 15.6-inch and 17.3-inch display.
The screen of notebooks conforms to the Full HD format: the resolution is 1920 × 1080 pixels. The refresh rate reaches 144 Hz. The 15.6-inch models have a 100% sRGB color gamut.
The computers will be offered in versions with AMD and Intel processors. For example, there may be an AMD Ryzen 7 4800H chip with eight cores (16 instruction threads) clocked at 2.9–4.2 GHz. The alternative & ; Intel Core i7-10750H solution with six cores (12 instruction threads) and clocked at 2.6–5.0GHz.
The amount of RAM can be up to 64GB. Two M.2 2280 SSDs with PCI Express 3.0 x4 are supported. Models with a 17.3-inch screen can also be equipped with a 2.5-inch storage device.
There are Wi-Fi 802.11a/b/g/n/ac/ax and Bluetooth 5 wireless adapters, Realtek Gigabit LAN network controller, stereo speakers, HDMI 2.0 and USB Type-C ports. The price of the laptops will be from 1399 euros;