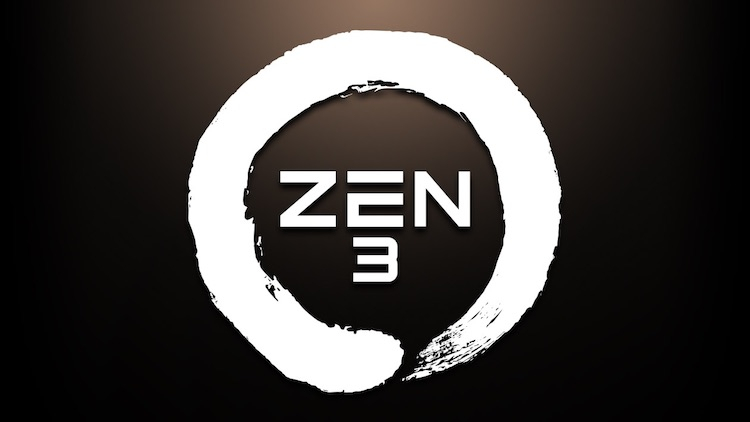 Last week it became known that AMD's Zen 3 architecture processors are vulnerable to side-channel attacks. Prominent representatives of this type of vulnerability are Spectre and Meltdown, which are mostly intrinsic to Intel processors. Later, AMD promised to provide Linux patches to disable PSF prediction engine which is vulnerable to these vulnerabilities. Today the distribution of these patches has begun.
According to Phoronix reporters there are five new Linux kernel patches which allow to disable Predictive Store Forwarding (PSF) on Ryzen 5000 and EPYC 7003 series CPUs. After installing this hotfix, PSF mechanism will still be enabled, but you will be able to disable it, if necessary. To do this, you need to set nopsfd in the boot parameters.
AMD itself does not consider the new vulnerability to be a real threat. The company warns that disabling the prediction mechanism may reduce processor performance. Nevertheless, tests have shown that disabling PSF has a minimal impact on performance. Users have found that the difference is only visible in long workloads, and even then there is a drop in performance of only 1-2 percent or less.