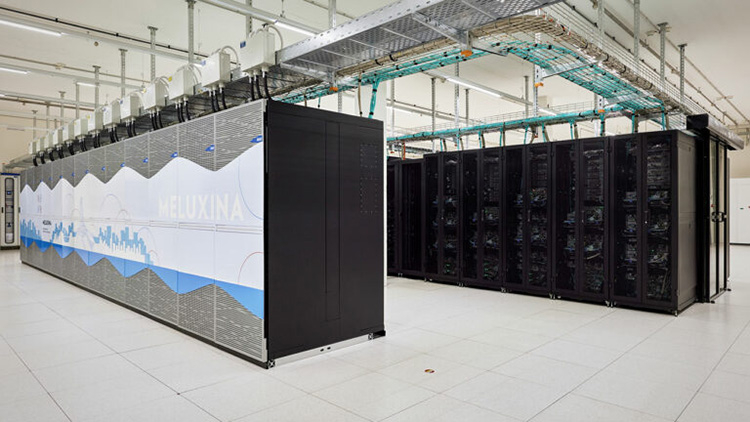 Representatives of the EU-funded EuroCC project, which aims to & ; bring together many countries to work in the areas of High Performance Computing (HPC), High Performance Data Analytics (HPDA) and Artificial Intelligence (AI), recently met with HPC experts from AMD.
The EuroCC project provides a conducive environment for HPC professionals in a significant number of centers in Europe, & ;said Jason Hogan O'Neill, director of AMD's HPC Center of Excellence. & ;We look forward to showing EuroCC and its supporting countries how AMD EPYC high-performance processors and AMD Instinct gas pedals can help achieve their goals».
EuroCC is establishing National Competence Centers (NCCs) for HPC in each of the 33 participating countries. AMD and EuroCC have joined forces with the NCCs of several countries to hold a joint workshop that will serve as a starting point for EuroCC members to interact with AMD, allowing them to learn more about how AMD technologies can help in this area. EuroCC and the NCC reportedly plan to continue working with AMD and other technology vendors to promote HPC capabilities throughout the region. The EuroCC project is being implemented under the European Union's Horizon 2020 Research and Innovation Framework Program (H2020, Horizon 2020). The project has received funding from the EuroHPC consortium, which is also developing within H2020.