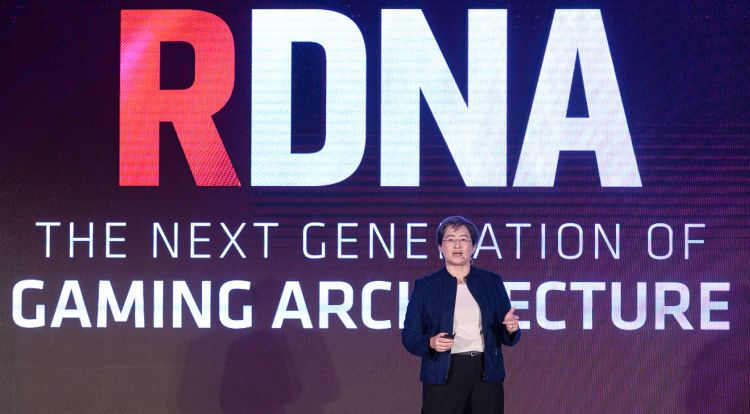 The results of the second fiscal quarter allow us to consider the period very successful for AMD in almost all respects. Revenue from GPU sales in the consumer sector doubled year on year, the server segment provided even higher growth, and the mobile segment did not let up either. At the same time, AMD management does not consider the impact of the cryptocurrency boom on revenue in the graphics segment to be significant.
As you can tell from CEO Lisa Su's comments at the reporting event, she chalks up notable revenue growth in the graphics segment to the high popularity of RDNA 2 graphics solutions and the growing demand for compute gas pedals in the server segment. In the second half of the year, according to her, the main driver of AMD's revenue growth will be the server segment, with a focus on central processors. In the PC segment, the company's revenue will remain about the same as in the first half of the year. Discussing component shortages with analysts, Lisa Su agreed with the forecast for improvement by the end of the year, but cited the ability of the company she leads to focus on increasing product shipments in strategically important market niches. In her view, this will allow AMD to continue to increase product shipments even in the current challenging environment. In the second half of the year gaming graphics cards will continue to be in demand in the market, the company will do its best to meet the demand from gamers.
The neglect of the cryptocurrency factor by Lisa Su can be explained by the fact that the company cannot separate what part of gaming video cards goes to gamers and what part to miners. In terms of sales volumes of specialized gas pedals AMD can be seriously inferior to NVIDIA with its CMP products, so from AMD management's point of view it may look as if gaming video cards are bought up exclusively by gaming enthusiasts.