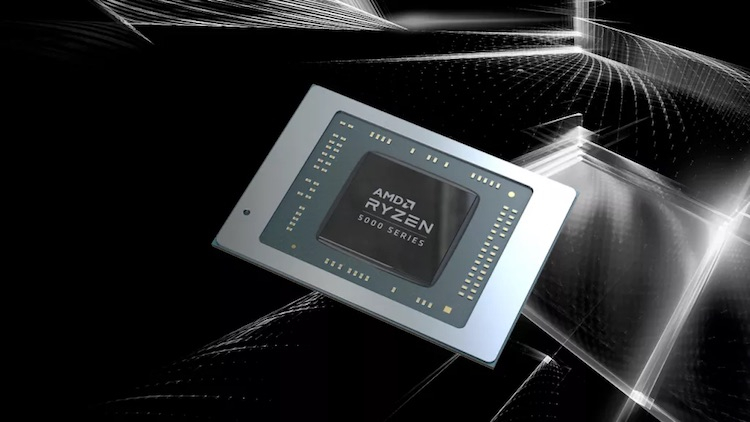 XMG, a German computer maker, reported that shipments of AMD Ryzen 5000-series (Cezanne) processors have increased in recent weeks, and the situation is projected to improve for the entire third quarter. The company also said that while prices for top-tier PC components remain high due to supply constraints, shipments from Intel and NVIDIA remain stable. That said, XMG said nothing about the availability of AMD Radeon RX 6000-series graphics.
It is also reported that AMD Ryzen 5000G (Cezanne) desktop processors are starting to go on free sale. Their appearance in the retail market is expected in early August. As for the mobile Ryzen 5000, these chips have been in deep short supply since launch. Many companies have not even been able to release some planned models due to the shortage of AMD processors, but the company is ramping up shipments and the situation is quickly improving. Laptops based on the powerful Ryzen 7 5800H and Ryzen 9 5900HX are expected to start appearing in July and August.
XMG reports that the second quarter was particularly tough for AMD chip-based devices. Although AMD released Ryzen 7 and 9 on the Zen 3 microarchitecture back in the second quarter, it couldn't deliver enough products, and on top of that, it cut back on shipments of previous-generation processors. XMG predicts that it will be able to ship significantly more systems based on the Ryzen 5 and 7 4000 series and Ryzen 7 and 9 5000 series. However, it appears that most of these machines will be using NVIDIA graphics, as supplies of the Radeon RX6000 are still difficult to come by. According to XMG, other components besides processors and graphics cards have noticeably increased in price this year. The increase in prices affected LCD panels, audio chips, USB Type-C controllers and power controllers. Overall, XMG does not expect the shortage of components to end soon, but believes that soon it will be able to reduce the delivery time to customers, thanks to the gradual improvement of the market situation.