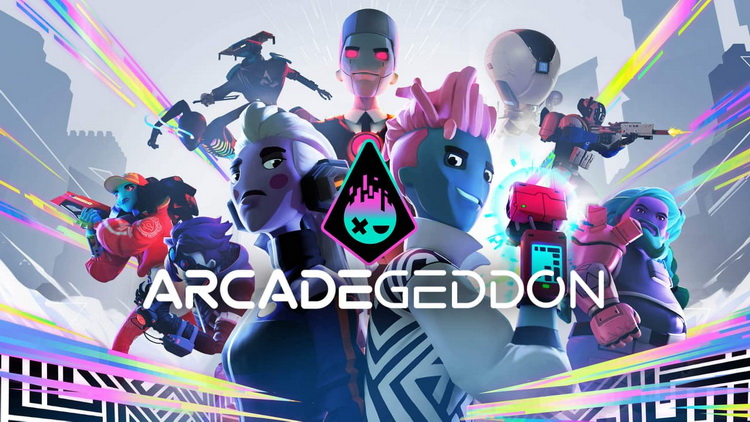 Multiplayer third-person shooter Arcadegeddon for PlayStation 5 officially supports AMD FidelityFX Super Resolution (FSR), in fact, becoming the first game for this console to support this technology. It was announced by the game's developers, IllFonic, on their Twitter page.
The fact that Arcadegeddon supports FSR became known a few days ago when AMD itself announced it. However, at that time it was only for the PC version of the game. With the release of update 0.1.3 the game's developers have confirmed that FRS is now available in the console version as well. By default, the PS5 includes a hybrid anti-aliasing option & ; FSR 1.0 + TAAU. No one has conducted full-fledged tests yet, but the first users note the good quality of the picture with almost double the frame rate.
Patch 0.1.3 for is now live! This brings @AMDGaming's #FSR to both #PS5 and #PC, some balance changes, new max framerate options, stability improvements, and more! Click here to get all the details: https://t.co/m0wEpwhRnn#RiseUpAndPlay pic.twitter.com/8EtTgft3U2 & ; Arcadegeddon (@Arcadegeddon) July 16, 2021
The use of hybrid antialiasing with TAAU, according to the developers, allows, on the one hand, to improve the performance through FSR, and on the other & ; increase the clarity of the image thanks to TAAU. Unlike Microsoft, Sony has not officially confirmed the fact that AMD FSR technology will be supported by its next-generation gaming console, which caused a lot of discussion among users. It looks like we can finally put the matter to rest. Supported.
Arcadegeddon was released in early access on PS5 and PC at the same time as the announcement on July 9. A full release for both platforms is expected in early 2022.