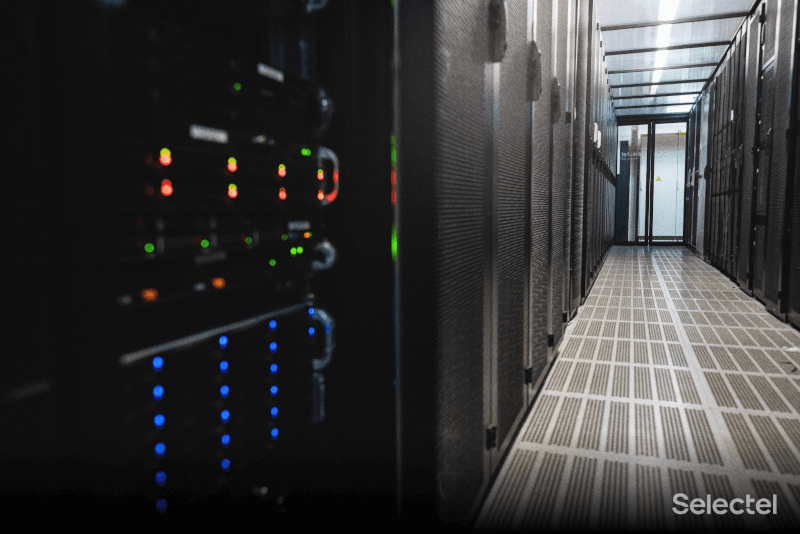 Selectel, one of the leaders in cloud infrastructure services and data center services in Russia, has announced the expansion of cooperation with AMD, which makes dedicated servers with AMD EPYC processors of third generation (Milan) available to its customers. It concerns server configurations based on the latest AMD EPYC 7513, EPYC 7443P and EPYC 7343.
AMD's 3rd generation EPYC processors provide up to 19% more IPC on average than the previous generation for server workloads & ; all thanks to a redesigned architecture and high core density, a fast I/O subsystem, and 32 MB of shared Layer 3 cache memory. In addition, the novelties received additional security features.
AMD EPYC 3rd Generation offers improved performance for applications with cache-intensive data sets (databases, Java workloads, etc.) as well as for large virtual machines, allowing them to handle the most demanding workloads. Customers can select the appropriate solution based on the number of cores and clock frequency. The cost of renting AMD EPYC Milan as part of the server starts from only 10 thousand rubles per month (prices include VAT). There is a system of progressive discounts (up to 15%) when ordering a server for a period of 6 months or more there is no installation fee. Rental price includes 30 Tbytes of traffic at 1 Gbit/s (or unlimited 100 Mbit/s connection), one general public IP-address, free technical support 24/7 and free replacement of components within 3 hours, access to IP-KVM. New servers with 3rd generation AMD EPYC processors are already available for rent.