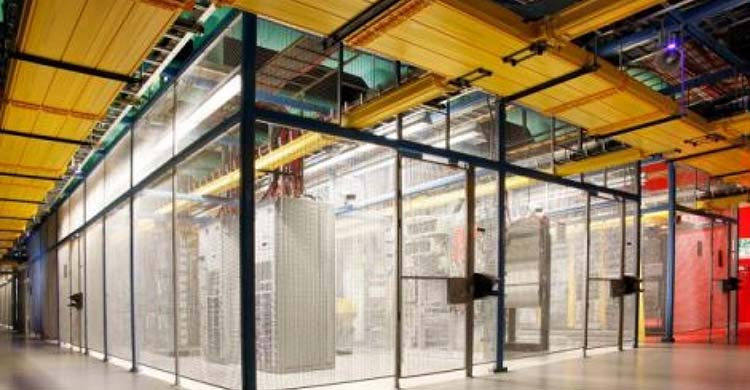 Equinix, one of the largest data center operators in the world, has expanded its bare-metal service with new CPU, GPU and AI gas pedals as part of the Equinix Metal offering, which was introduced following its acquisition of bare-metal provider Packet in 2020. Customers will now be able to use configurations with AMD EPYC Milan, Ampere Altra (based on Arm) and Intel Xeon Ice Lake-SP processors.
NVIDIA and Equinix previously announced an expanded collaboration to implement the NVIDIA LaunchPad AI platform, which includes instant short-term access to AI infrastructure at nine Equinix International Business Exchange (IBX) data centers worldwide. Enterprise customers can test AI solutions in LaunchPad and then deploy and scale them on Equinix Metal or NVIDIA DGX Foundry, which are part of the Equinix portfolio.
The Equinix Metal service is already available in 18 cities in the U.S., Europe and Asia, and six more locations have just been added: Atlanta, Montreal, Helsinki, Stockholm, Melbourne and Osaka. In addition to on-demand hardware provisioning, the Equinix Metal service offers DevOps tools and the Kubernetes ecosystem and optimized configurations for specialized workloads such as AI training or inference. Certified operating systems include Ubuntu, Debian, FreeBSD, NixOS, Talos, Alpine Linux, Alma Linux, Rocky Linux and VyOS. The service is also certified for the Nutanix Cloud Platform. In addition, it supports license portability between clouds, so enterprises can use their existing licenses on any platform.