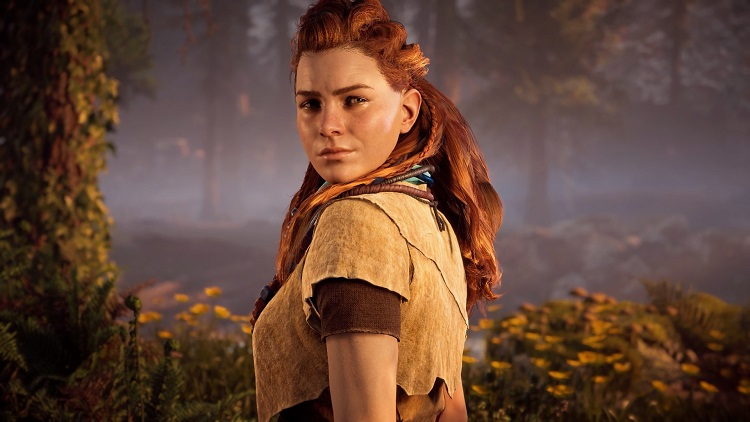 Sony Interactive Entertainment's Guerrilla Games studio announced the release of another patch for the PC version of their post-apocalyptic open-world actioner Horizon Zero Dawn.
The main new feature of the 1.11 patch is support for NVIDIA DLSS and AMD FSR technologies. The latter has replaced FidelityFX CAS (it was also introduced with this patch). In addition, the update removes from Horizon Zero Dawn setting «Scale of the frame». The same effect is now achieved by other options & ; «Zoom Method» (need to set simple) and «Zoom Quality».
On systems with fast CPUs, downloads should be shorter after installing the patch
Finally, 1.11 has improved shader management: their optimization will be done during loading and in the background, which should reduce slowness in gameplay and slightly slow loading on «certain systems». Horizon Zero Dawn made its way to the PC (Steam, GOG, Epic Games Store) three years after its release on PS4. In January, the developers warned that the game will receive patches less frequently, as the team wants to focus on creating a sequel.