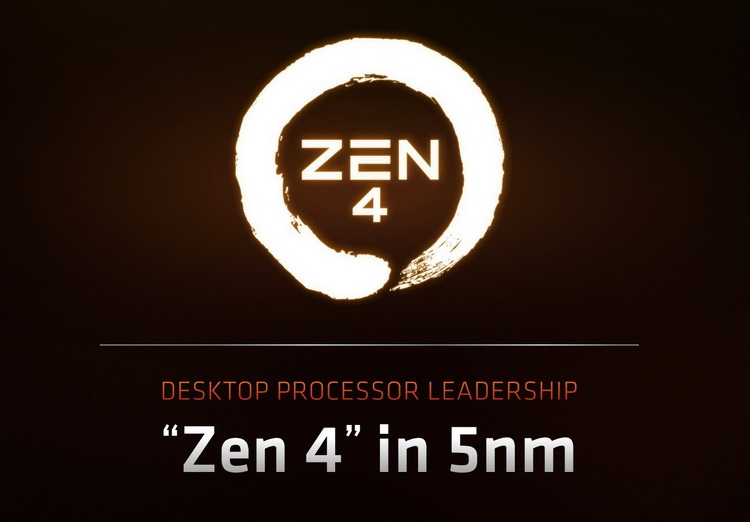 As promised, AMD has shared new details about the future Ryzen 7000-series processors on the Zen 4 architecture at CES 2022. This series of chips is expected in the second half of 2022.
The manufacturer has confirmed that the new processors will be manufactured using the 5-nm process technology and equipped with a very unusual heat dissipation cover, as you can see if you take a look at the image below.
New generation Ryzen will get support for the latest DDR5 memory standard, as well as PCIe 5.0 interface. AMD also showed a demonstration in which the game Halo Infinite (39:53 in the clip below) was run on a system with a Zen 4-based Ryzen 7000 processor engineering sample. A high frame rate was noted, but no specific numbers were given. It was also said that all cores of the chip were running at 5 GHz.
The manufacturer also confirmed that future Ryzen processors will use the new Socket AM5 processor socket type LGA, which has 1718 pins. In other words, new processors will be equipped with contact pads, rather than pins, and the process of their installation on the motherboard will be similar to Intel chips. The company also noted that the new socket AM5 will be compatible to current CPU coolers, designed for the current socket AM4.