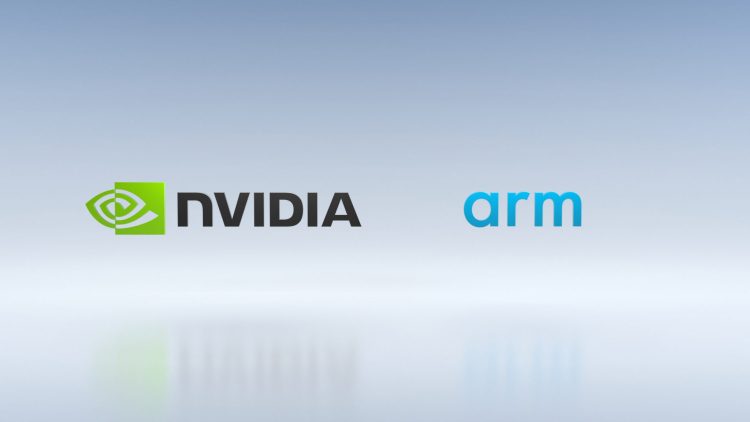 Judging by the report published by the American NVIDIA and the British chip developer ; company Arm, the purchase of the latter was not initially an initiative of NVIDIA. The current owner of Arm & ; the company SoftBank made a proposal to sell it in due time.
While NVIDIA is currently spending a lot of effort convincing UK regulators and the media that a $40 billion takeover is appropriate, evidence that SoftBank was the initiator of the sale is supported by recently released information from the UK Competition and Markets Authority (CMA). NVIDIA did not offer SoftBank to buy Arm» & ; said in a joint report of the companies published on the website of the British government. According to them, NVIDIA is a staunch supporter of the x86 ecosystem and has been developing computing platforms for PCs and data centers on the corresponding architecture throughout its history. According to the company, Intel and AMD produce industry-leading processors and chipsets suitable for many industries and products, including its own NVIDIA DGX system and supercomputers like Cambridge-1. One of the industry's main concerns is that the combined strength of NVIDIA and Arm could severely undermine the position of tech giants like Intel and AMD. Nevertheless, as indicated in a statement from the companies, ‖ a viable alternative ecosystem will promote growth and demand for NVIDIA platforms. It will also encourage x86 giants to innovate and expand their offerings, which will also benefit NVIDIA».
In NVIDIA stressed that the proposed by some entities and institutions stand-alone IPO Arm is unlikely to bring the latter to success ; it is likely that it would not allow the company to raise the necessary financial resources for development. At the same time, the merger will provide an opportunity to significantly increase investment in the development of Arm's research facilities. Also in NVIDIA responded to critics of the deal, saying that the market potential of Arm is not as strong as some believe & ; the merger does not threaten really big problems for competitors. If the British company had the ability to control the market as it is credited, it would regularly report «fantastic» revenue growth and huge profits.