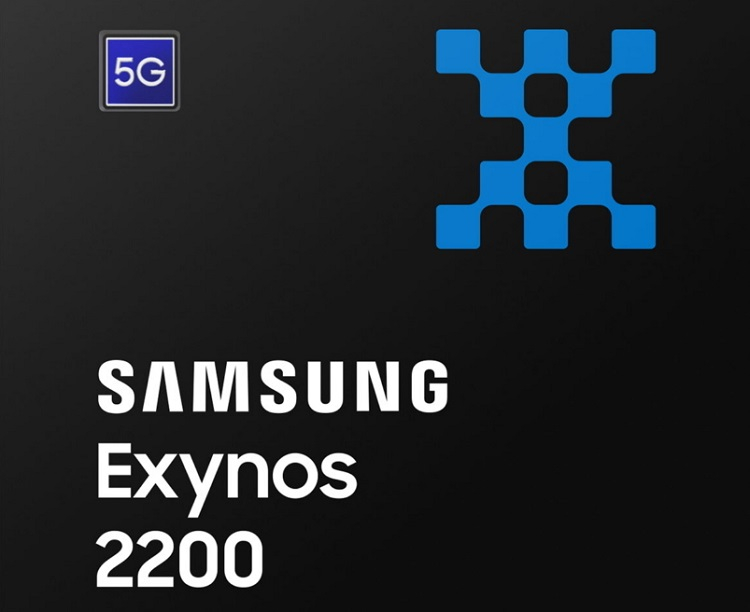 Samsung Electronics has unveiled the latest Exynos 2200 mobile single-chip platform with the powerful Samsung Xclipse 920 graphics gas pedal based on AMD RDNA2 architecture. The company claims that the solution uses the most advanced Arm Core CPU available on the market, as well as an updated neuroprocessor (NPU). The variant is suitable for performing normal tasks, running resource-intensive games and working with media content.
Samsung announced its partnership with AMD back in 2019. The company claims that the Xclipse 920 is a one-of-a-kind GPU, which occupies an intermediate performance position between GPUs for mobile devices and solutions for consoles. AMD RDNA2 architecture at the core of the solution provides hardware-based ray tracing acceleration as well as VRS shading & ; such technologies were previously only available on PCs and consoles. In addition, AMIGO technology is used to improve overall performance and optimize power consumption. Exynos 2200, based on 4nm process technology, is one of the industry's first to feature the latest Armv9 cores, which are more efficient than Armv8. The new octa-core CPU has one of the most powerful Arm Cortex-X2 core, three high-performance Cortex-A710 cores and four energy-efficient Cortex-A510 cores. Compared to the Exynos 2100 model, the novelty uses a more productive integrated AI system and neuroprocessor & ; according to Samsung, the NPU model is twice as productive as the one used in the previous generation flagship. At the same time, the NPU has two, rather than three cores compared to its predecessor.
Exynos 2200 has a built-in 3GPP Release 16 5G modem that supports frequencies up to 6 GHz and mmWave. According to Samsung the use of E-UTRAN New Radio – Dual Connectivity (EN-DC) technology, which allows 4G and 5G simultaneously, provides connection speeds of up to 10 Gbps. Additionally, the model supports a number of cryptographic technologies, in particular, cryptographic processor Integrated Secure Element (iSE) is used. The architecture of the image processor (ISP) has been revised and is now able to support the latest sensors up to 200 megapixels. With one camera supports continuous shooting at 30 frames per second and 108 megapixels, with two cameras simultaneously & ; up to 64+36 megapixels. Notably, the novelty is able to work with 4 cameras simultaneously and supports the connection of up to 7 cameras. The video recording supports 4K HDR, 4K at 120 FPS or 8K at 30 FPS. With the help of NPU image processor is able to recognize multiple objects, the environment and faces within the scene, and then automatically adjust the color rendering, white balance, exposure and other parameters. Mass production of the Exynos 2200 has already begun.