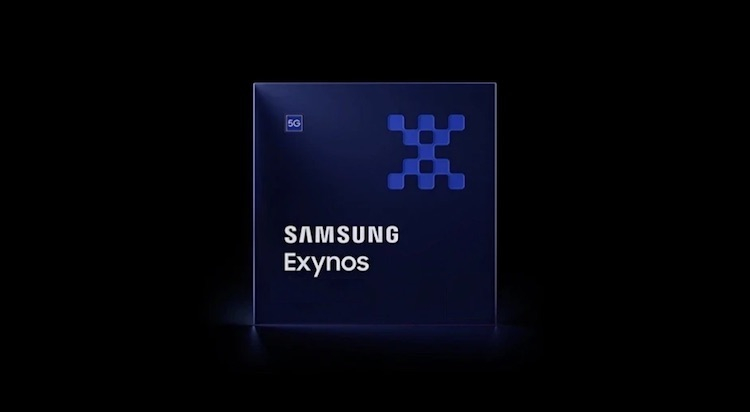 Late last year Samsung officially announced that it would unveil its new flagship Exynos chipset with AMD RDNA 2 graphics on January 11. However, January 11 has come to an end, and the new processor has not been presented. Moreover, Samsung not only didn't announce the postponement of the event and its reasons, but quietly deleted the announcement from the Exynos Twitter page.
According to fresh leaks, Samsung will unveil its Galaxy S22 series of flagship smartphones, which should debut the new Exynos chipset, on February 8. Last year, the Galaxy S21 series was announced on January 14, while the Exynos 2100, on which the smartphones are based, debuted two days earlier. If you follow this logic, Samsung still has time to introduce the Exynos 2200 before the Galaxy S22 series sees the light of day.
Nevertheless, such last-minute changes in the event schedule are probably indicative of the problems Samsung may have encountered. In addition, it remains an open question whether the Exynos 2200 will be ready in time for the launch of the new flagship smartphone series and whether the sudden difficulties will lead to the postponement of the Galaxy S22 release.