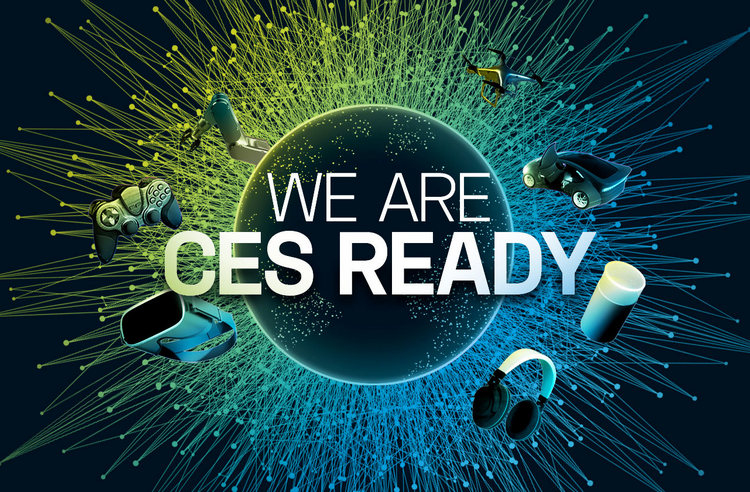 Today CES 2022 has started in Las Vegas, and on its first day there will be several high-profile announcements. Tonight, starting from 18:00, Moscow time, presentations of AMD, NVIDIA and Intel will take place. Each company will present several interesting products at the same time.
AMD will kick off the evening program at 6 p.m. Moscow time; its CEO, Lisa Su, will present the Ryzen 6000 (Rembrandt) mobile processors she showed off yesterday. In addition, announcements of new mobile graphics cards, desktop Ryzen processors with Zen 3+ architecture and additional 3D V-Cache memory, as well as entry-level desktop gaming graphics cards Radeon RX 6500 XT are expected. AMD will probably also share some details about the Zen 4 processors, which are due out later this year.
An hour after AMD, i.e. at 19:00 Moscow time, NVIDIA will start its event. It, if we believe a lot of leaks, should present new performance mobile graphics cards GeForce RTX 3070 Ti and RTX 3080 Ti, as well as its most powerful desktop graphics card & ; GeForce RTX 3090 Ti.
Finally, the Intel event will start at 9 p.m. Moscow time. The rest of the desktop Alder Lake processors that didn't debut last year will obviously be unveiled there. We are talking about models with locked multiplier and nominal TDP up to 65W. In addition, the announcement of mobile Alder Lake is expected. Intel will probably reveal something about its upcoming graphics. The company's event will be broadcasted on its website.