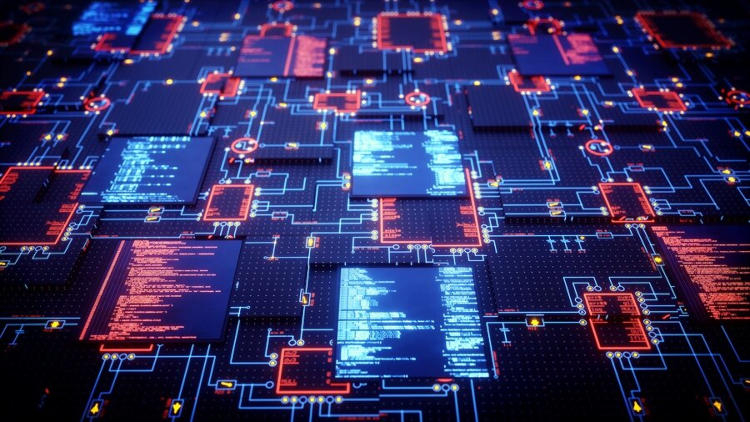 The lawsuit between Arm and Qualcomm turned unexpectedly.The British developer of processors decided to radically change its business model: first, license fees will have to be paid by manufacturers of end devices, including smartphones and tablets; second, third-party components, including GPUs, NPUs and ISPs, will be prohibited in chips with Arm processors.
In late August Arm filed a lawsuit against Qualcomm.Qualcomm absorbed server processor developer NUVIA and, according to Arm, had to update its license agreement because it deemed all previous agreements with the company invalid after it bought it.Qualcomm filed a countersuit against the British developer, and new documentation on the case contains crucial details.Qualcomm's updated lawsuit says that after 2024, Arm will stop licensing its processor architecture to semiconductor component manufacturers - payments will be charged to end-device manufacturers.
Arm, according to the U.S.company, has already told OEMs that soon the only way for them to get Arm-based chips will be through direct license fees, and they'll have to accept these rules of the game.But that's not all.The British company has also decided to tighten its policy with respect to chip developers like Qualcomm: they will not be able to use third-party components in single-chip platforms with Arm processors if Arm offers their analogs as a licensed product.
This will affect graphics and network processors, as well as image processors.In other words, Arm will prohibit the creation of duos like Samsung and AMD chips, as well as MediaTek and Imagination - both pairs of companies cooperate in the field of mobile graphics.And Qualcomm itself does not use GPUs from Arm, but its own.Such an initiative Arm shows signs of anti-competitive behavior and it is possible that these steps will accelerate the companies' efforts to develop chips based on open architecture RISC-V.However, some of the British company's partners may not be affected by the new rules.
For example, NVIDIA has a 20-year license for the development of components with Arm-architecture.Apple was at the origins of Arm, so it is unlikely that these two can be destroyed so easily.There is also a version that a mutually beneficial cooperation binds Arm with Broadcom.Thus, the dispute between Arm and Qualcomm in just over two years threatens to affect the interests of many smaller players.
Source : https://3dnews.ru/1076519/arm-s-2025-goda-oblogit-royalti-proizvoditeley-konechnih-ustroystv-i-zapretit-storonnie-podsistemi-v-chipsetah