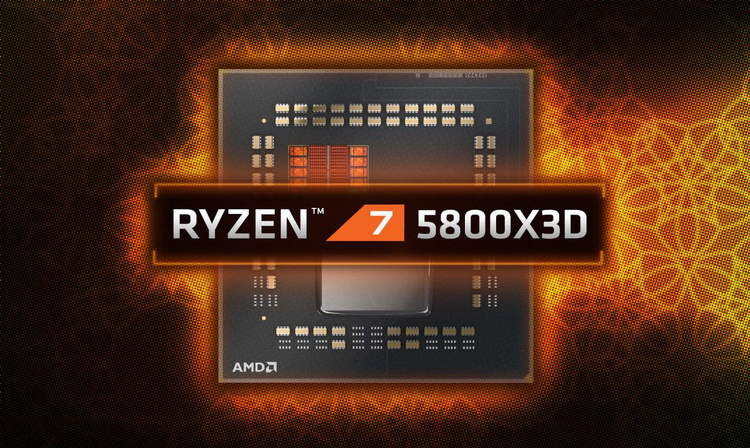 AMD has cut prices on desktop Ryzen 5000 processors on Zen 3 architecture in its official online store.
Portal VideoCardz notes that the price of individual models has dropped by $250.
The flagship 16-core Ryzen 9 5950X model was offered for $799 at the start of sales.Now the price of this processor is $549.
The twelve-core Ryzen 9 5900X has dropped in price by $200, and is now offered for $349 instead of the original $549.
Ryzen 7 5800X3D with increased cache memory has also dropped in price.AMD is offering it for $329 instead of the original $449.
The Ryzen 7 5800X is down to $249 from $449, and the junior six-core Ryzen 5 5600X model is selling for $159 instead of the original $299.When you buy Ryzen 5000 series processors from the official online store, AMD is also giving away a copy of the Uncharted: Legacy of Thieves Collection game collection.
The listed price of the Ryzen 7 5800X3D in the U.S.is currently the lowest.It costs $369 at MicroCenter retailer, $349 at Amazon for the processor, and $331 at Newegg.However, the chip is not available in all stores.
The price of the Ryzen 7 5800X3D has also been reduced in Europe, VideoCardz notes.If at the start of sales it was offered for 499 euros, now the processor can be purchased for 349 euros.