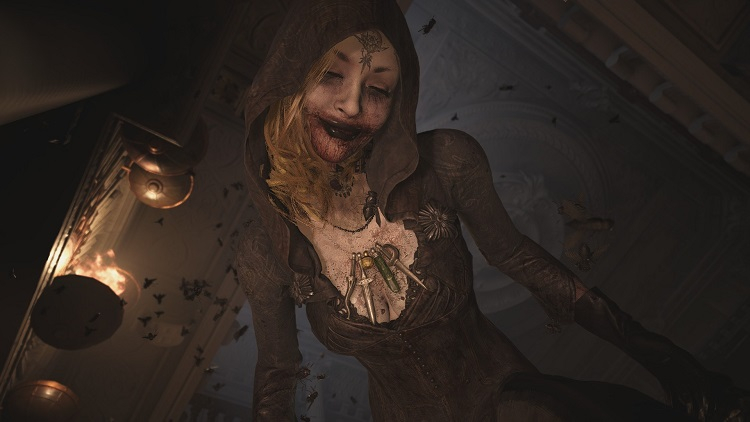 The publisher Capcom announced the release of the previously announced Resident Evil Village patch for the PC version of the horror shooter via their microblog and the official Resident Evil website.
Recall that following last week's Digital Foundry whistleblower piece, Capcom promised to release an update that will fix the game's performance issues on PC. We are talking about the stuttering at the time of the death of the enemies and noticeable drop in frame rate when meeting with the daughters of Lady Dimitrescu. As hacker Empress found out, these failures are the result of Denuvo working in conjunction with Capcom Anti-Tamper v3. According to the list of fixes for the released update, the developers made changes "to optimize anti-piracy technology." Judging by the first reviews, the slowdowns have indeed disappeared.
Also the patch adds support for AMD FidelityFX Super Resolution (FSR), an open source alternative to NVIDIA DLSS, to Resident Evil Village. Resident Evil Village graphics settings allows you to choose a mode from "Performance" to "Ultra Quality". Video of one of the first tests of FSR performance in the game is attached above. Resident Evil Village debuted on May 7 this year on PC (Steam), PS4, PS5, Xbox One, Xbox Series X and S, and Google Stadia. By mid-July total sales of the game reached 4.5 million copies.