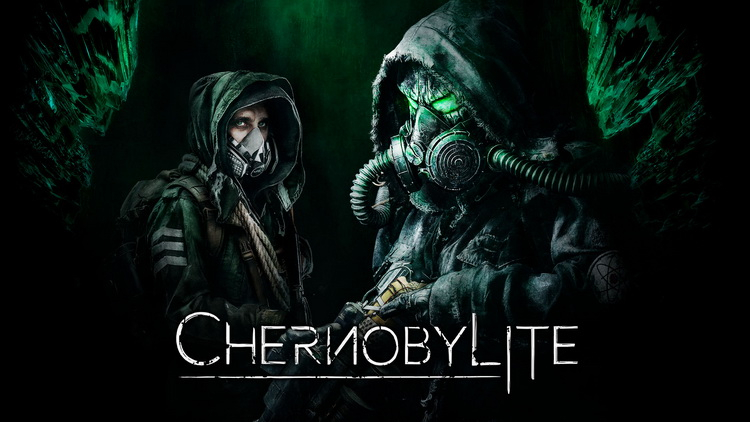 AMD has released a new Radeon Software Adrenalin graphics driver pack version 21.7.2 for systems based on 64-bit Windows 10. This update adds support for the game Chernobylite as well as several additional Vulkan API extensions.
With the release of a new version of the graphics driver, AMD has fixed a number of bugs:
Fixed an incorrect game compatibility advisor in Radeon Software Experience that was telling some users that their processor and/or GPU did not meet the minimum requirements for some games; Fixed an issue with a blue or black screen that was resolved by temporarily disabling the Enhanced sign-in; Fixed intermittent freezes or driver crashes when playing Resident Evil Village on AMD Radeon VII GPUs in the first mission; a blue or black screen bug that occurred after upgrading to the latest version of the Radeon software, the workaround for which was to disable core isolation, has been fixed.
The company also reported a list of known issues:
the driver may stop responding on Radeon RX 500-series graphics cards when playing and streaming video at the same time; when using H265/HEVC codecs, you may have trouble completing an Open Broadcaster recording session on Radeon RX 6800 XT video cards; When using multiple monitors, the Radeon driver may crash or stop responding when playing some DirectX 11 games, such as PlayerUnknown's Battlegrounds; Long sessions in Horizon Zero Dawn may cause the game to crash or cause the driver to time out on Radeon RX 6700 XT models; enabled extended sync may cause a black screen on some PC configurations in some games. Users who experience extended synchronization not working properly should disable it as a temporary solution; connecting two displays with large differences in supported resolutions and refresh rates may cause flicker on Radeon RX Vega series graphics cards; Radeon performance metrics and logging features may occasionally report very high or incorrect memory clock speeds.
Download the Radeon Software Adrenalin 21.7.2 graphics driver from the AMD official website.