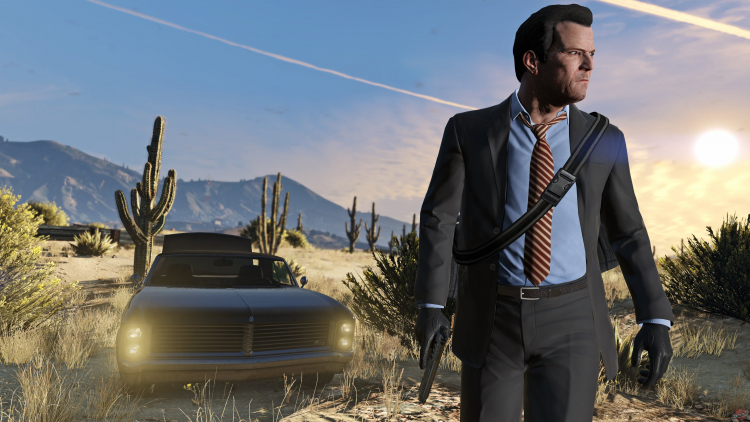 Last month AMD launched FidelityFX Super Resolution (FSR) support & ; NVIDIA's open source DLSS counterpart, which also works on other manufacturers' graphics cards. Officially the technology is only supported in 7 games so far, but one modder managed to implement FSR in Grand Theft Auto V and showed the results.
The FSR from the mod replaces GTA V's internal upscaler, allowing you to control the picture scaling technology directly from the game menu. Since AMD has not opened access to the FSR source code yet, the modder used a pre-made library from another game (he did not specify which one).
He also presented a comparison video, and on Reddit users posted some screenshots. You can see that in 2K resolution at maximum quality FSR allows for an extra 10 fps. If you choose the maximum performance setting, the gain is about 20 fps, but the image becomes less sharp.
Recall that the mod is not official, so we do not recommend downloading and installing files in which you are not sure. Also modification can be considered as dangerous and built-in GTA V anticheat, so there is a chance to get a ban in online mode.