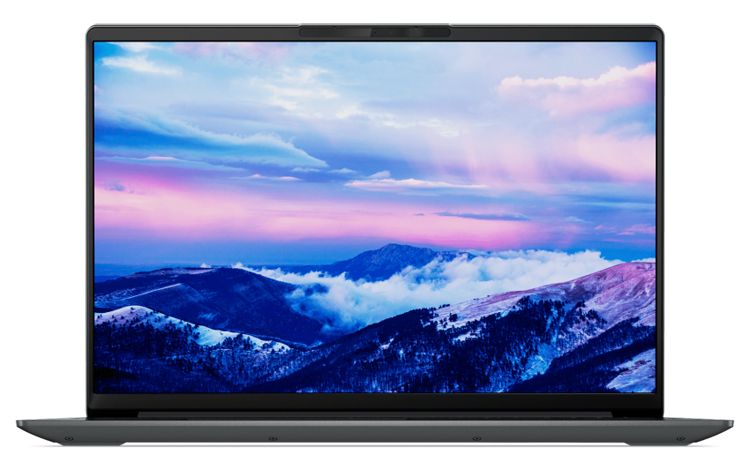 Lenovo has unveiled the IdeaPad 5i Pro and IdeaPad 5 Pro laptops at Consumer Electronics Show CES 2021, made on Intel and AMD hardware platform respectively. These are claimed to be the most powerful laptops in the history of the IdeaPad family.
The IdeaPad 5i Pro model is equipped with an eleventh-generation Intel processor (up to Core i7). Buyers can choose between a 14-inch 2.8K (16:10) display with 90 Hz refresh rate and a 16-inch 2.5K (16:10) screen with 120 Hz refresh rate. Maximum RAM capacity & ; 16GB.
The IdeaPad 5 Pro laptop, on the other hand, is equipped with an AMD Ryzen Mobile family processor. Options will be available with the same displays as the Intel variants. However, the 16-inch IdeaPad 5 Pro laptop will be able to carry up to 32GB of RAM on board. For all new products, there is an option to install an NVIDIA MX450 discrete graphics accelerator. At the same time, an NVIDIA GeForce RTX graphics card will be available for the older AMD version.
The drive will be a fast PCIe M.2 SSD with up to 1TB capacity. A Wi-Fi 6 wireless controller is available. Operating system & ; Windows 10. All laptops will go on sale in spring. The price will start at 700 euros;