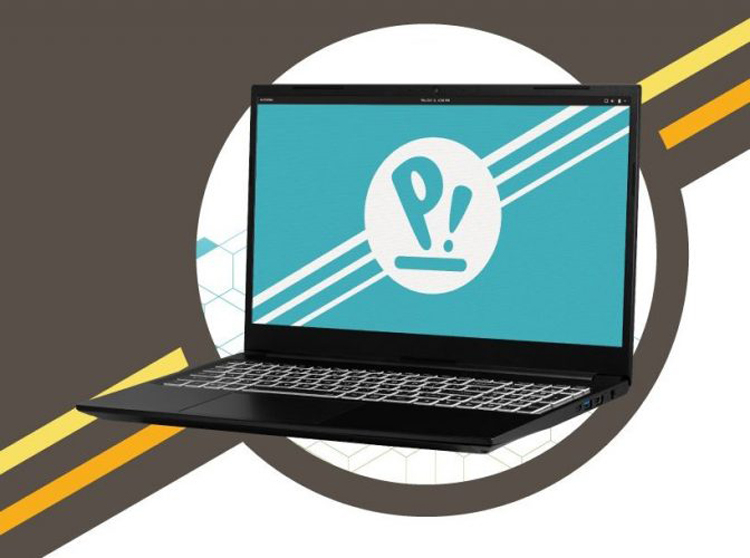 System76 announced the Pangolin portable computer running the operating system with the Linux kernel: the customer has a choice of software platforms Pop!_OS 20.10, Pop!_OS 20.04 LTS and Ubuntu 20.04 LTS.
«Heart» notebook & ; AMD processor: modifications with Ryzen 7 4700U (eight cores; 2.0–4.1 GHz) and Ryzen 5 4500U (six cores; 2.3–4.0 GHz) chip will be available. DDR4-3200 can have up to 64 GB of RAM. The novelty is equipped with a 15.6-inch Full HD display with 1920 × 1080 pixels resolution. Video subsystem uses a gas pedal AMD Radeon Graphics. Via the HDMI interface, the image can be displayed on an external monitor or TV.
The M.2 SSD is responsible for data storage. In an arsenal of portable computer & ; Gigabit Ethernet network adapter, wireless controllers Wi-Fi 6 and Bluetooth 5, stereo speakers, backlit keyboard. Connector set includes USB 3.2 Gen1 Type-A, USB 3.2 Gen2 Type-C, USB 2.0 Type-A and microSD slot. Dimensions are 360 × 239 × 19.9mm, weight & ; 1.65kg. You can buy the Linux notebook System76 Pangolin at an approximate price from 850 USD.